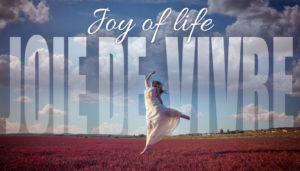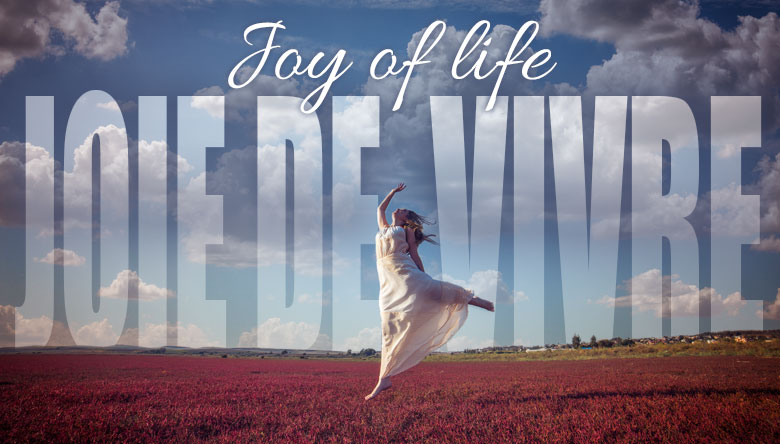 A feeling of happiness or excitement about life is the usual meaning for the term joie de vivre, although not a literal translation from the French. This is something that I believe most of us strive for in our lives as we invest a great deal of our attention towards creating joy each day.
Read More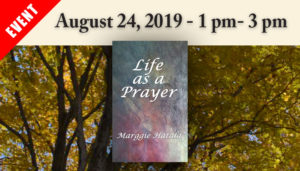 WHEN: Saturday, August 24th – 1:00 pm – 3:00 pm WHERE: The Pearl of Door County 242 Michigan, Suite B101 Sturgeon Bay WI 5423
Read More
Caring for Caregivers ……I listened silently, having made a conscious choice to open myself to her and become fully present. This type of discussion was not uncommon; caregivers are most often spouses or adult children with longstanding and challenging family dynamics intensifies by the stress of the situation. I knew that Anna needed non-judgment and…
Read More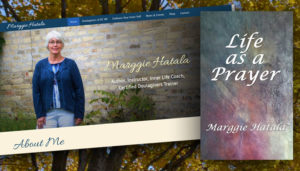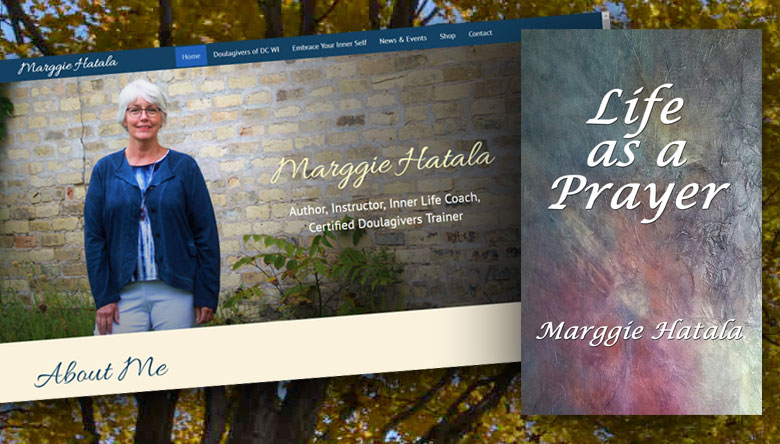 It's been a quietly busy year for me, with many changes in my work and personal life combined with sharing talents in creating an entirely new platform for my businesses!
Read More