Marggie is the author of Sally: A Memoir (2014, Create Space),
and Life As A Prayer (2019, Kindle Direct Publishing).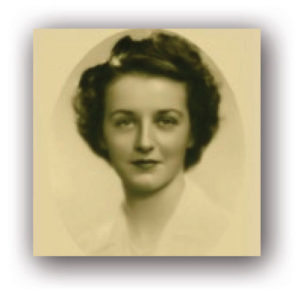 Sally: A Memoir is the story of her mother's journey through aging and finally her death in hospice care. Realizing that her mother's illness and death provided the story that she had sought to explain her love for those that are dying, Marggie shares this very personal memoir of her family life, her mother's declining years, and the sacred space that she held for her mother on during her final hours. Sally: A Memoir demonstrates Marggie's daily use of meditative journaling to help her to deal with the deeply emotional journey that she was walking during this time.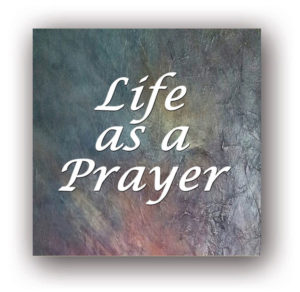 Life as a Prayer is the story of Marggie's spiritual transformation during her many years as a hospice nurse. Using her daily spiritual practice of meditative journaling, she reflects honestly on the many authentic life lessons that the dying and their loved ones demonstrated. Life as a Prayer shares many glimpses into her interaction with these life mentors and her co-workers within hospice, followed by her reflection on the life lesson that each provides. Meditation and journal prompts are provided for the reader to explore while developing a deep dialogue with the sacred voice within each of us. Life as a Prayer is an invitation into a deep inner awareness developed through meditation and journaling. It brings the life lessons of the dying into the light of a life lived fully in mindfulness and presence through self-discovery and emotional honesty.