Imagine experiencing your most expanded self, walking alongside others each month, tapping into new awareness and witnessing one another in your spiritual Becoming.
As an Inner Life Coach, Marggie combines her extensive study of Energy Medicine and the use of vibrational tools with her passion for Meditative Journaling.
In this way, Marggie leads the group in meditation, breathwork, imagery, sound, and other techniques designed to bring them to a deep inner connection and beyond. The group then spends quiet writing time while channeling guidance from their higher self, before the meditative session is concluded. Each member is encouraged to share their experience as a vital part of the process of integrating our expanded self-awareness into our human experience and personality self.
Register below and begin this sacred walk!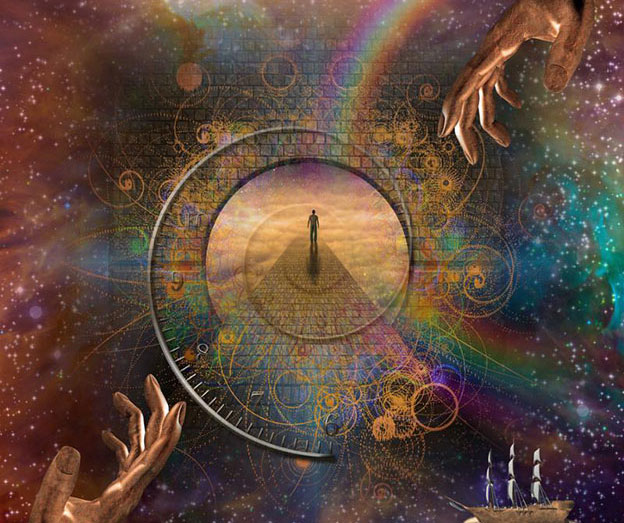 Private Journal/Meditation group
For serious spiritual seekers - meeting on the 1st Tuesday of each month, from 6-7:30PM (CST) online.
This group is for writers and non-writers alike, the only requirement is a commitment to your own spiritual development and self-awareness. Please attend with a journal/pen or other writing device. Internet connection is required. A Zoom link will be provided.
This is a private, recurring group and your credit card needs to be entered monthly or done as a recurring payment to assure your place in the group. There are no refunds for sessions booked but not attended.
Investment: $65/month.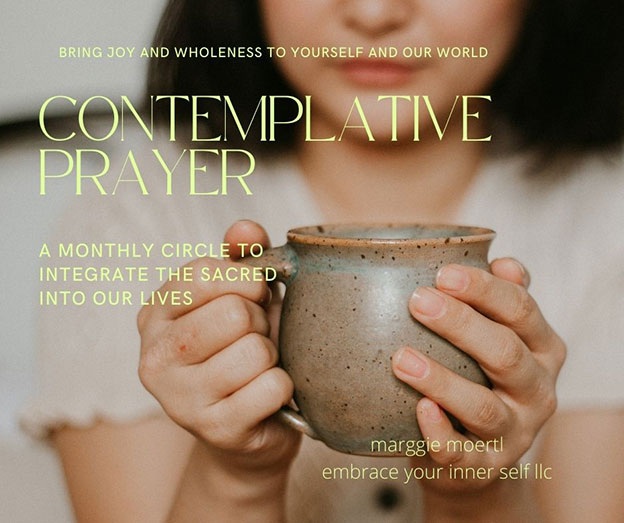 Contemplative Prayer Circle
The Circle is an online event that is held on the 1st Sunday of each month, with the second Sunday on holiday weekends.
Marggie offers a monthly online Contemplative Prayer Circle to allow space to contemplate our relationship to the divine in all parts of our lives.
Contemplative Prayer is a longstanding monastic tradition, one designed to bring groups together to privately explore our commitment to seeking, recognizing, and honoring our awareness of the sacred in our lives and one another.
We will draw from readings from a wide variety of sources, use them to pause and consider their meaning to us, while awakening a deeper awareness of our relationship to the Divine in all aspects of lives.
This is a non-denominational group, open to all people wanting to strengthen their inner life. We will use meditation and centering, consider a reading, and include quiet contemplation time that can be silent or use journals to explore.
Contemplative Prayer dates for 2022:
To assure your place in this ongoing circle, enter your credit card as a single session or recurring payment. There are no refunds for sessions booked but not attended.
The investment is $45
I have always kept a journal, and consider myself a writer…I was surprised at what I learned with Marggie. Between… breathing and meditation techniques,… and the atmosphere she provides, I have learned many things that I will be putting to use in my daily rituals. Very helpful and very enlightening….would definitely recommend to my family and friends…
Carrie W. L.