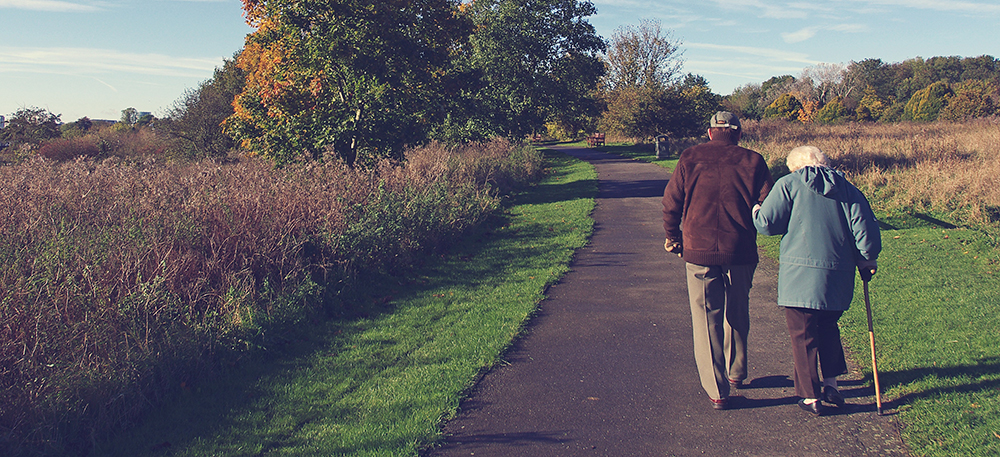 Marggie brings her whole self to her work with clients as they age and deal with chronic illness, as well as in her walk beside them into their end-of-life journey.
Marggie has many years of clinical experience within hospice and home care nursing. She brings all of that with her and combines it with her deeply intuitive gifts.
Marggie is a Reiki Master and Holistic Healer Practitioner and uses these energy healing modalities to create deeply sacred space with clients. They experience the total openness and acceptance of unconditional love while Marggie consciously opens her heart to act as a vessel for Divine love. Clients first find peace, often find awareness of areas that create issues for them, or they find the space and words for difficult conversations with loved ones. All clients experience acceptance and the ability for self-honesty while feeling affirmed, loved, and supported.
Marggie is passionate about the sacredness of each person and finds ways to touch on each client's unique contribution to our world. 
Often writing or video is used to help share these stories so that they can live on. Other times, Marggie helps clients to reach out to friends or family connections that were not maintained, working to strengthen them through letters or phone calls. Life closure is very naturally encouraged and many areas of regret or doubt are brought to the light for healing.
Loved ones are always integral in Marggie's work; each member of the intimate circle is supported and affirmed, guidance is always available if desired, and the entire circle walks forward autonomously but in unity. Some family members want help with final plans, memorials, legacy creation, and many other services. Marggie offers her experience and connections within the community to help assure them. Marggie also maintains these relationships into the bereavement period for any support the loved ones may find helpful.
Life Doula Services are also available for those situations where hospice is included only in the final days of life. This package includes the final days of life and extends into the immediate and long-term bereavement period. Marggie offers her extensive knowledge and experience with her deep presence to guide the surviving caregiver through this period of intense transition.

Every package includes an initial consultation, all visit and travel time, and other communications. Pricing agreed upon is due at time of contract with Marggie by check or credit card.
A Life Doula's Perspective on Death
Schedule a free, 30 minute phone consultation!
I look forward to meeting with you by phone to learn more about your situation and your needs, as well as to share my services and cost.
Your information is always secure, I hold your personal story in a truly sacred bond and look forward to meeting you.