Life Doula Support Reduces Intensity and Anxiety for Families The following content appeared in the Press Times' Wise Living column on Friday, October 30. The Press Times is a Green Bay area publication that runs weekly. Visit their website at https://gopresstimes.com/contact-us/ Dear Wise Living, My mother has been chronically ill with Congestive Heart Failure (CHF) for…
Read More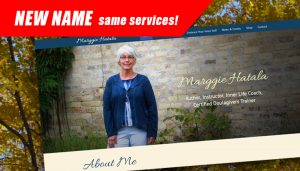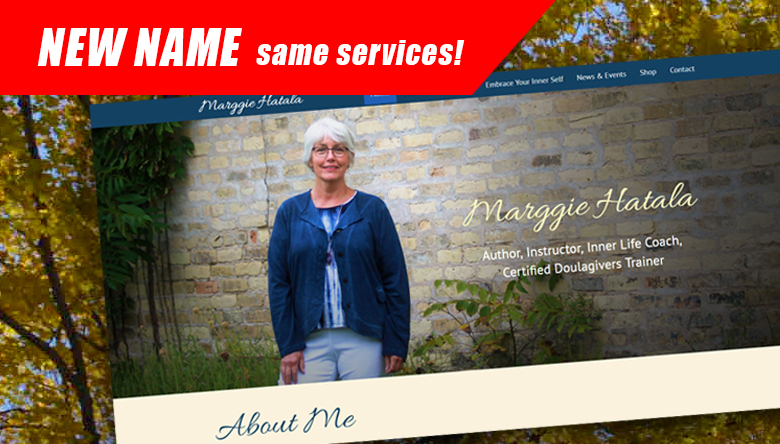 I'm excited to announce that Doulagivers of Door County WI is no longer…..but the services continue!
Read More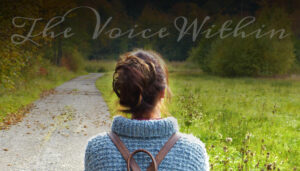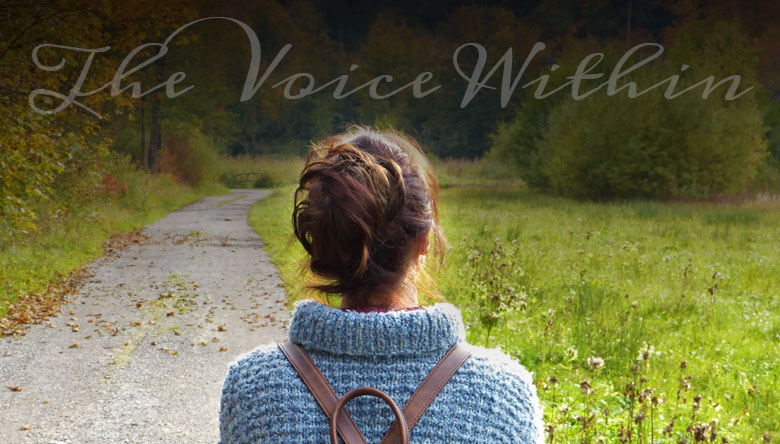 Hearing the words Inner Life evokes our own personal image of what that means. For each of us this image is unique and a composite of our upbringing, life experiences, culture, even our own personality. Our Inner Life is our spirit…our uniqueness….our connection to more than our body and outer life. Our Inner life is…
Read More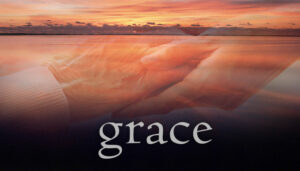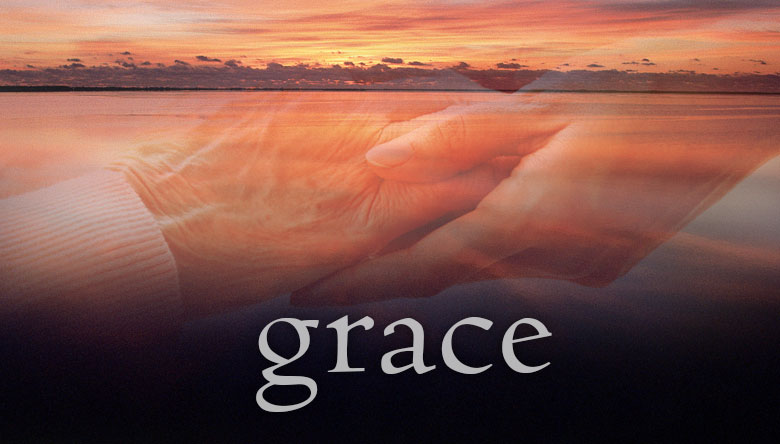 Merely speaking the word grace, I find myself breathing more deeply. I feel my focus settling inward rather than on the many concerns of my life. With these, peace bubbles up from somewhere beyond my conscious mind. Did I invite grace just by speaking its name? Or did I embrace what was already given but…
Read More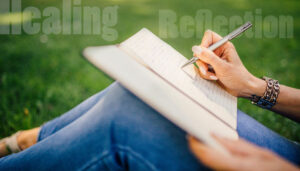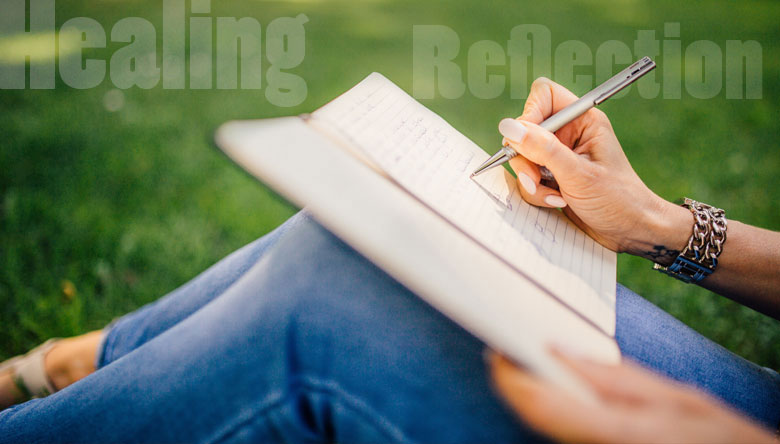 Keeping a journal has long been a coveted personal practice, those that have adopted this feel as though it is their special me time each day. There are many types of journals and suggested topics that create their own practices, such as a daily Joy Journal or a Gratitude Journal used to count the many…
Read More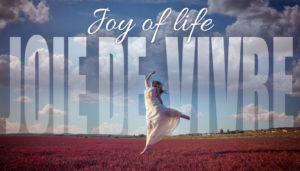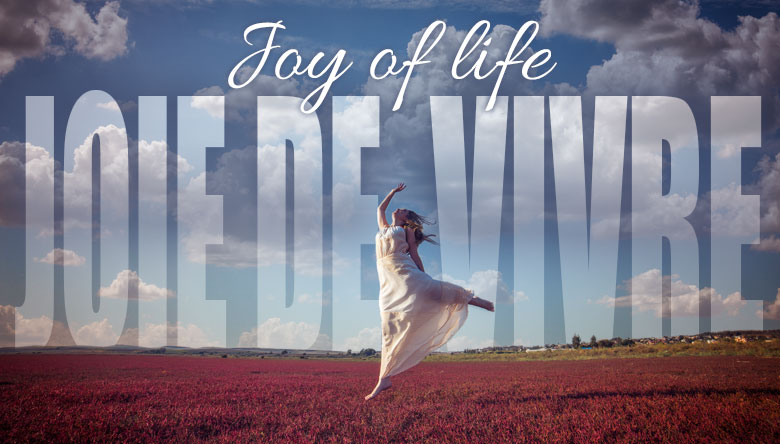 A feeling of happiness or excitement about life is the usual meaning for the term joie de vivre, although not a literal translation from the French. This is something that I believe most of us strive for in our lives as we invest a great deal of our attention towards creating joy each day.
Read More