New Beginnings and New Focus in 2022!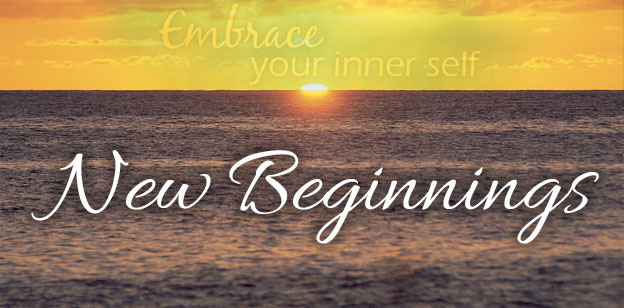 A New Name & New Focus in 2022!
As we welcome 2022 as a year of new beginnings, I have exciting news to share. My business has a new name and a new focus. It's been a busy and intense year that just closed with many personal transitions that have heralded these. It is exciting! And has been totally spirit driven from my very deep inner work. You'll notice that I have gone back to my maiden name, Marggie Moertl, as the first personal transition of reclaiming my whole self.
Embrace Your Inner Self LLC is the business name that I've had for years, but now houses all my work. Soon, my webpage will become embraceyourinnerselfllc.com
My previous webpage will transfer to this for a short time only, so please update your browser!
Doulagivers of Door County WI was officially closed with this merger. For anyone that was on my Doulagivers of Door County newsletter list, I will now merge you into the Embrace Your Inner Self LLC newsletter list.
The Life Doula Page outlines a clear focus for what I offer to those facing serious illness, grief, and loss. I have added a scheduling button so that you can enjoy a free, 30-minute consultation at the time of your choosing. I look forward to meeting with you!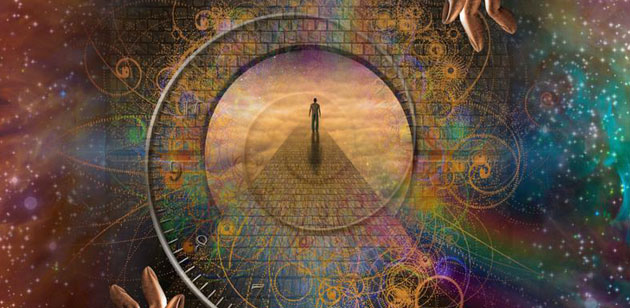 The Inner Life Coach Page outlines my new and clear focus for my inner life work ahead. I now offer only Private Meditation and Journal Groups for those seeking deep ongoing inner work within a private group atmosphere. More information and to enroll click HERE. You won't regret joining….this is for serious spiritual journey walking.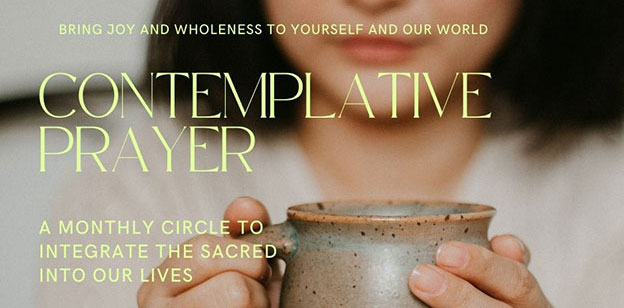 I also have created a Contemplative Prayer Circle that will become a monthly offering. This creates a safe and sacred space to come together and use the long-established methods developed by monastics centuries ago in a new, open, non-denominational way. Enrollment monthly or as a recurring payment is available HERE.
Finally, the Author Page houses my books that are available for sale here as well as on Amazon.com.  I hope to see more titles offered later this year or next. Stay tuned!
Workshops will be added throughout the year, and later will become open only to members. But that's for 2023!