New year, new website, new book!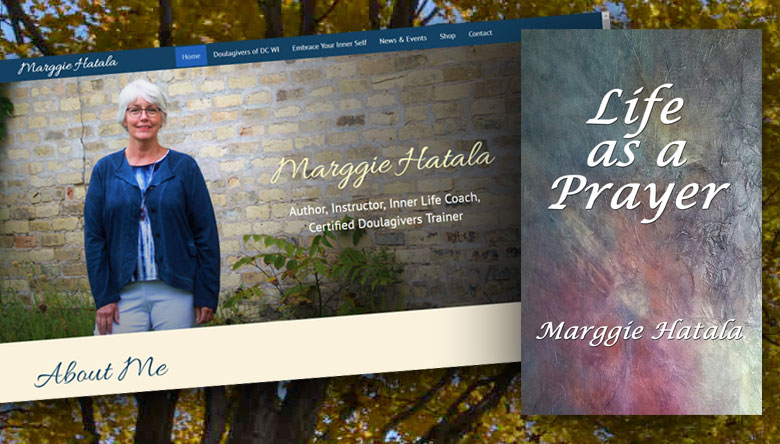 It's been a quietly busy year for me, with many changes in my work and personal life combined with sharing talents in creating an entirely new platform for my businesses! I've had much time to reflect on where I've been putting my focus and energy while using my journal to find guidance for the new direction that I felt was bubbling from within myself. Through all of this, I worked with Jerry Moss at IT Works and Zak LaCrosse Design & Photography to develop an entirely new website that now reflects all the parts of my contemplative work. It is beautiful and I'm excited to share it. Zak & Jerry really listened to me and created a visual platform that combines with my own words to share my deepest self, the work that I bring from my heart into our world.
Along with this premiere, I now am shouting to the world that my newest book, Life as a Prayer, has been published and is available. You can order an autographed copy here on my website. I hope that you will check it out!