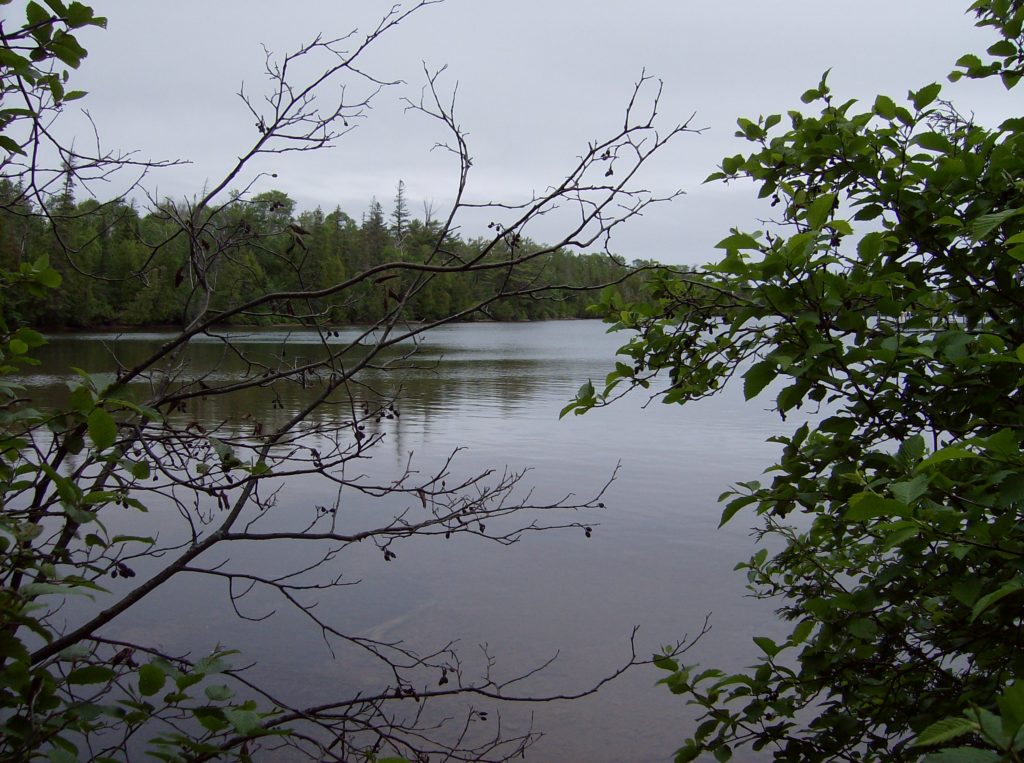 Death and Dying
A return to hospice nursing
I love death, dying, and the process of letting go of the physical.  I know that sounds bizarre, but I truly do love these topics.  I just spent the last week with others of like mind, reconnecting to end-of-life care with other nurses, social workers, and chaplains.
This work is a passion to those of us in hospice care.  There is such true team work as all disciplines work together to address the physical discomfort, the spiritual concerns and fears, and certainly the emotional changes as families all grasp and deal with the decline of someone they love.  Hospice truly does treat the entire family as well as the client.  It is the one area of allopathic medicine that treats people from the whole.
As I savor  a quiet morning at home on this warm and rainy day, I have much to process.  My own mortality comes forward with each discussion.  I wonder how I will leave this world.  Not so much when, because I choose to focus more on preparing each day;  I choose to connect within and examine my attachments, to work on healthy relationships, and to turn and embrace the world around me.  But this week was intense, and I feel very deeply connected.  I know I will find new awarenesses as I go about this day.